Hello!!!! Sorry for the very sporadic postings as of late! Summertime always finds me being more active outdoors and such.....
Anyway, I was reading one of my favorite websites, and came across these!!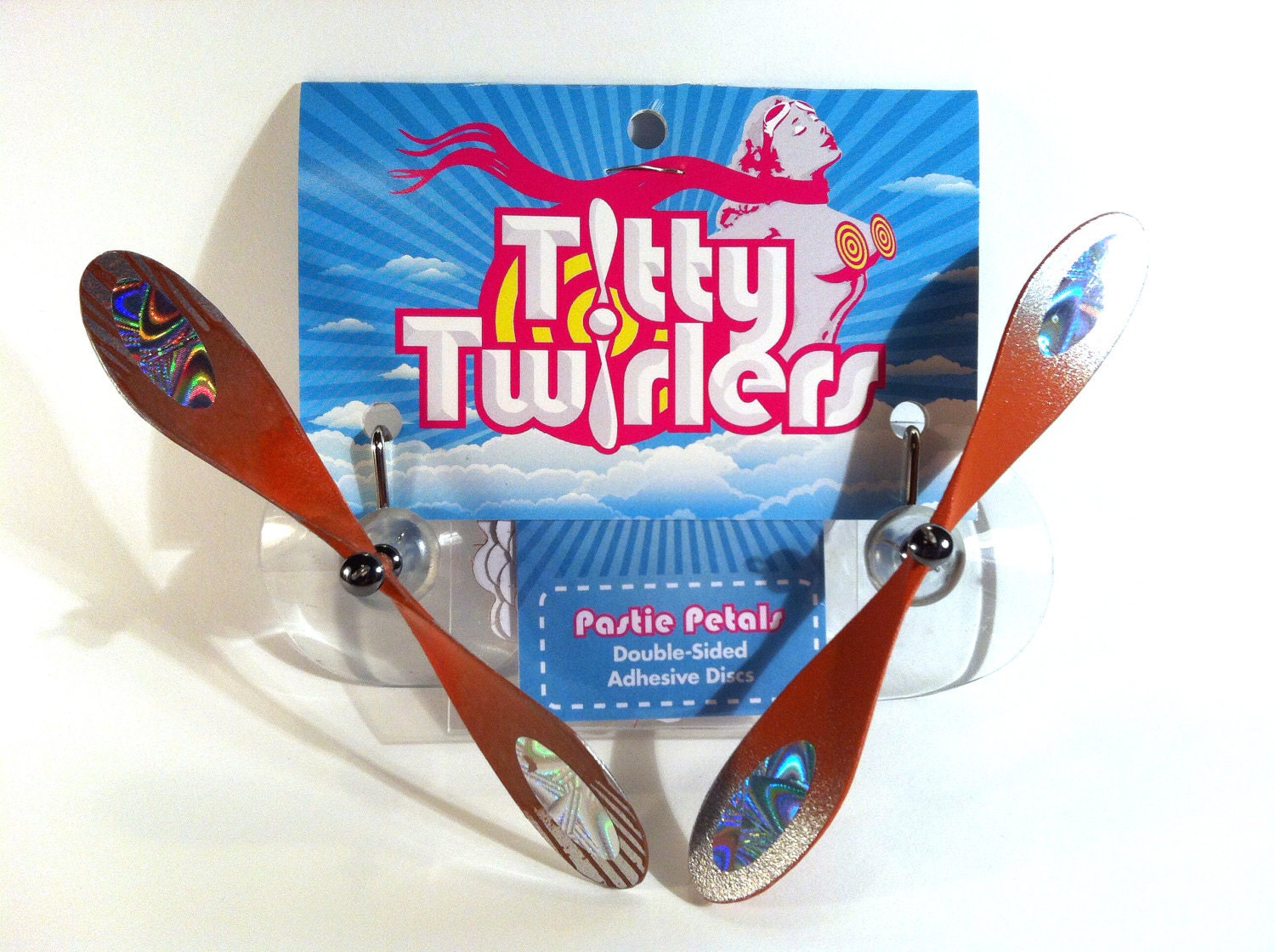 Aren't They Cute??????
And here they are in action!!!
(Sorry! I could not figure out how to get the video to post here!!)
I just think these are so creative!! And Fun!!!!
You can purchase them here: